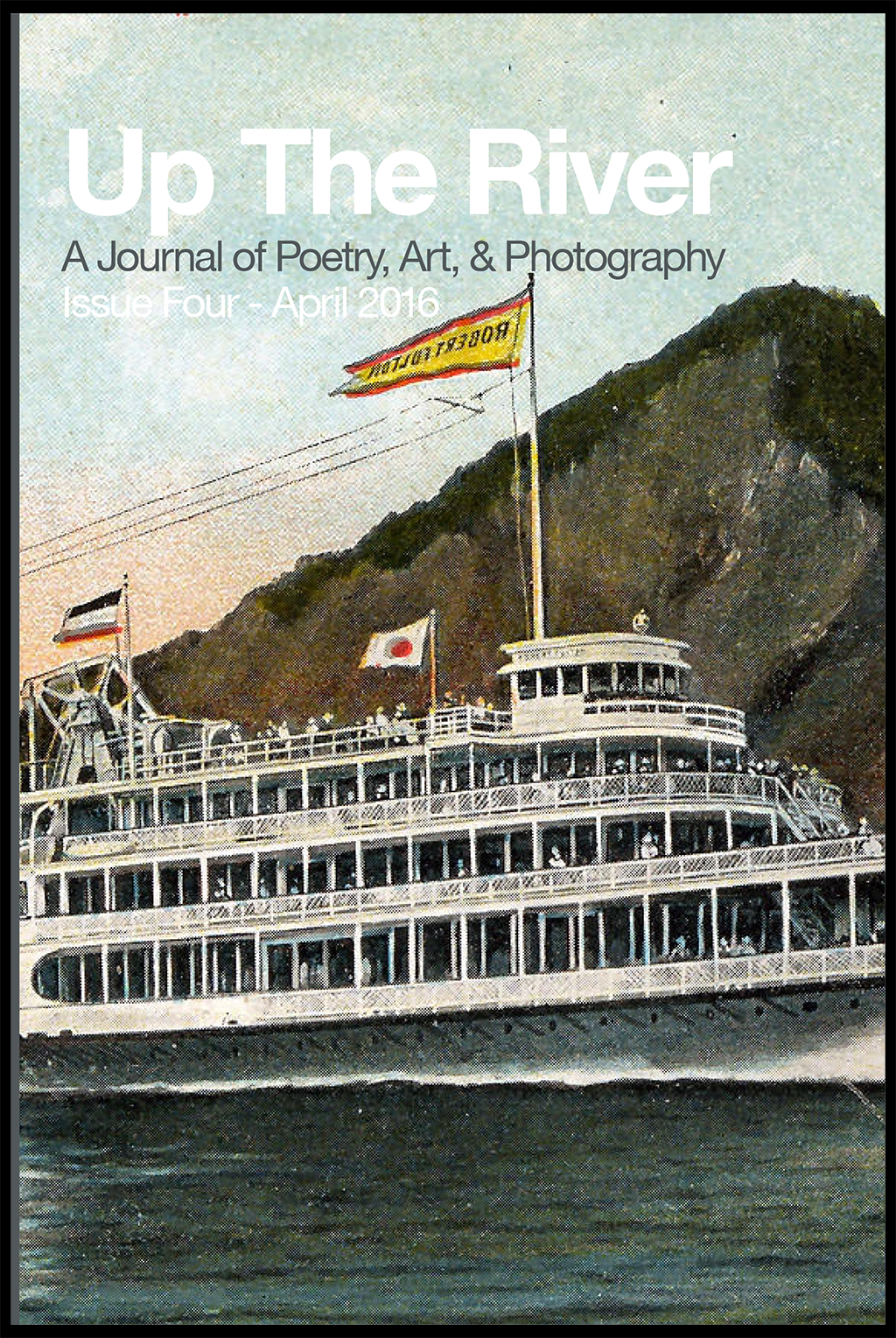 Albany Poets is thrilled to announce the fourth issue of Up The River!
This issue of the journal was edited by Mary Panza, Kevin Peterson, and Carissa Haberland.
The printing of this edition of Up The River was made possible by the Hudson Valley Writers Guild and the very generous donations of the upstate New York poetry and spoken word community. For information on how you can help support poetry in the area, go to albanypoets.com/support.
Up The River, Issue Four is available for in both print ($10) and Kindle ($5) versions on Amazon.com and at Albany Poets events.
Up The River, Issue Four Contributors